Rapid, 4-hour on-site emergency response for your critical data center environment.
From factory-trained and accredited field engineers. So you maintain operational continuity.

Minimize outage duration

Maintain operational continuity

Enjoy better TCO
Timely, trusted emergency response

Always on call When something important fails unexpectedly we're there for you, 24/7.

Rapid response Our 4-hour guaranteed on-site service response for critical environments means a quicker return to normal operation.

Fast diagnosis Our engineers have the training and gear to rapidly diagnose electrical and mechanical data center environmental systems.

Instant back-ups We carry a large inventory of critical parts for immediate replacement and can even quickly bring in emergency aircon solutions if needed.

Rental services Air conditioners and cooling equipment ready to meet your emergency needs, 24/7. Whether you have a planned outage requiring portable cooling, want a chiller for an entire building, or simply need a single unit in a hurry we can help.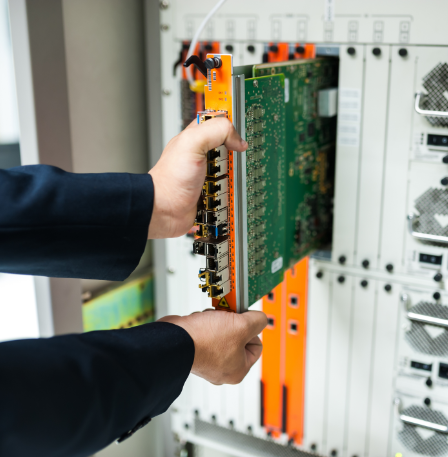 We diagnose and repair:
Environmental HVAC and air conditioning
Electrical systems
Data center access floors and air distribution
Uninterruptible Power Supply (UPS) and backups
Emergency stand-by generators
Fire suppression systems
Water detection systems
Intelligent power conditioning and distribution systems (PDUs)
CRAC units
High density cooling
Humidification systems
Cold/hot aisle containment
Control maintenance costs, and maximize the uptime and lifespan of your equipment.