The optimal blend of high-performance precision cooling and power infrastructure for your data center.
Designed, installed and commissioned to ensure security of power supply, ideal thermal performance and low ongoing maintenance. So you enjoy the best ROI.

Maximize equipment performance

Control maintenance costs

Obtain best TCO
Our design and build process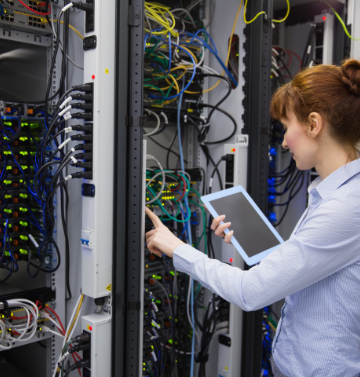 Feasibility
We take a comprehensive approach to facility planning, analysing your likely power loads and BTU requirements, as well as the need for continuity, so you have the foundation for scalable, fit-for-purpose infrastructure.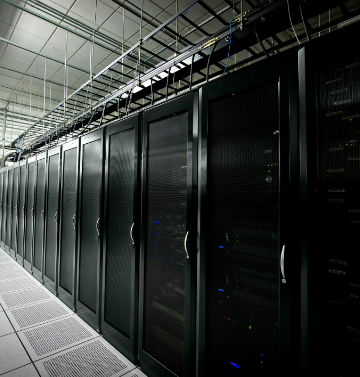 Design
We scope a data center support systems design that incorporates the latest technology from the leading manufacturers and hits your performance needs and budget parameters.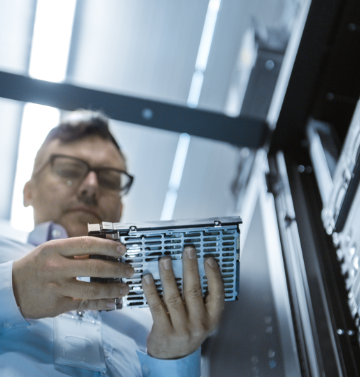 Installation
We design and coordinate your turnkey installation to ensure on-time, on-budget completion.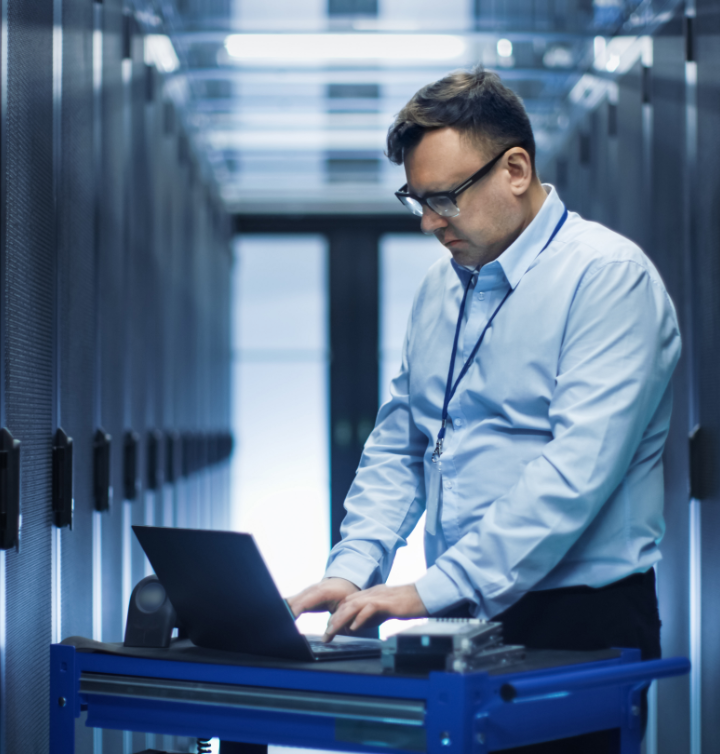 Commissioning
Our technicians perform all necessary testing and configuration of electrical and mechanical elements of your infrastructure so it's ready to go.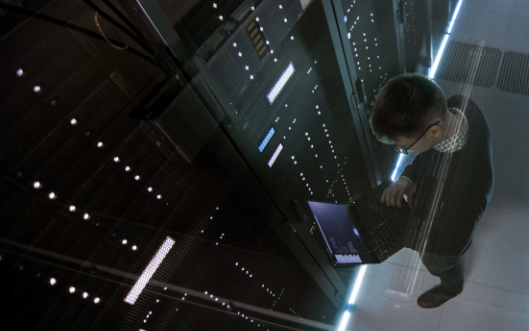 Electrical contracting and services
SSS is a licensed electrical contractor for Maryland, Washington DC, Pennsylvania, Virginia and West Virginia. We provide electrical installations, service, infrared scanning and preventive maintenance for data centers, commercial buildings and other applications.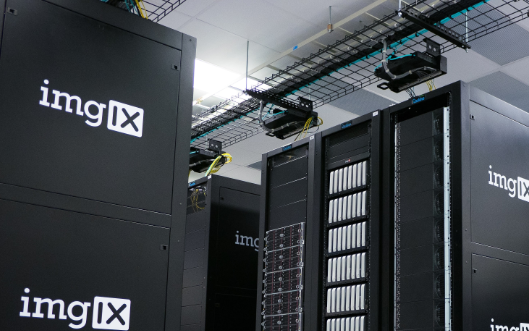 Remote monitoring
Around-the-clock monitoring of your data center environmental and electrical systems. Anomalies are acted on instantly — the SSS automated dispatch system notifies an SSS technician who can begin off-site diagnosis.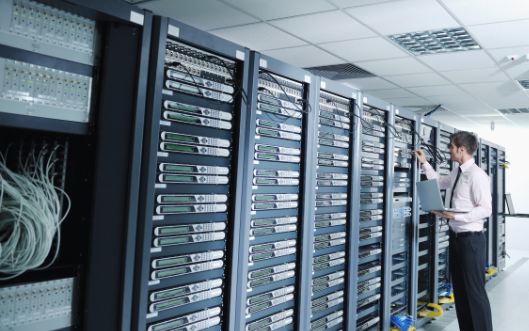 Load bank testing
Verify your maximum UPS, battery, and generator performance and readiness to identify potential problems before a crisis. Assurance of reliability helps protect against information loss and costly downtime.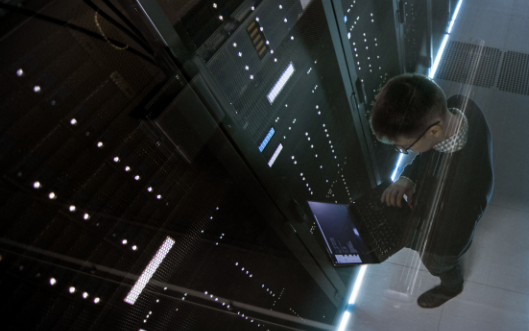 Facility documentation
We can review your data center, then prepare CADD documents, schedules, and record drawings for reference and planning. These include three-point labelling, up-to-date circuit identification, equipment capacities, and a reference source for all power supplies so your managers can schedule maintenance effectively.
Learn more about our preventative
maintenance programs
We also sell cooling and power technology hardware
Our 8,000 square foot warehouse is stocked with an array of pre-owned and fully reconditioned computer room equipment, including HVAC units, UPS units, Little Glass House, Glycoolers, Drycoolers, Mini Mates and Humidifiers.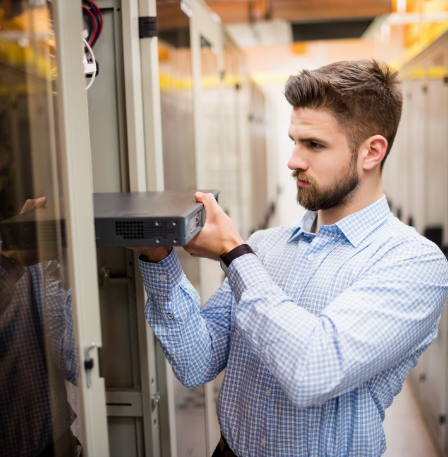 We regularly design and build systems that contain:
Environmental HVAC and air conditioning
Electrical systems
Data center access floors and air distribution
Uninterruptible Power Supply (UPS) and backups
Emergency stand-by generators
Fire suppression systems
Water detection systems
Intelligent power conditioning and distribution systems (PDUs)
CRAC units
High density cooling
Humidification systems
Cold/hot aisle containment
Control maintenance costs, and maximize the uptime and lifespan of your equipment.